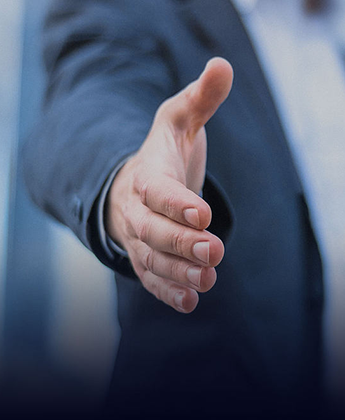 Since its establishment in 2011, Fengxie Electronics has grown from a team with only a few people at the beginning to a company with nearly 400 employees, which is inseparable from the efforts of all Fengxie people and the support of all partners. Fengxie is rooted in Dongguan. In order to bring better and faster services to customers, we set up the second factory in Qingyuan, Guangdong Province in 2020, and plan to set up the third manufacturing center in Hubei Province in the near future.

Looking back on the passed 11 years, Fengxie has focused on the manufacturing of flat coils, transformers and inductors. As one of the enterprises that entered the flat coil industry earlier, we have strong confidence in production experience and the most advanced technology. We always believe that service attracts customers, technology brings benefits, and quality keeps customers. Fengxie always strictly controls the three elements of service, technology, and quality in the production process, and has won unanimous praise from a large number of domestic customers.
The future prospects of photovoltaic and new energy industries are bright, which are both opportunities and challenges. We look forward to making greater contributions to photovoltaic and new energy industries together with outstanding practitioners at home and abroad. We sincerely welcome any inquiry from you!